When it comes to technology, the one thing you can count on to remain unchanged is … well, change itself. Because the IT market evolves so rapidly, it is imperative for organizations to align with manufacturers who are willing – and able – to in turn adapt their own solutions. At Eaton, we take pride in specifically tailoring our uninterruptible power systems (UPSs) to meet the ever-fluctuating needs of today's applications, including: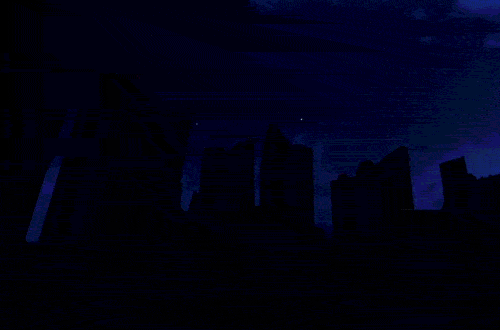 1. Power for networking appliances



With a growing number of organizations seeking to support seamless communication between multiple locations, the network closet has taken on an increasingly critical role. Switches, routers, firewalls, SD-WAN and other appliances now require always-on computing, making the task of securing these communication points against potentially devastating power anomalies and outages an absolute necessity.
Specifically designed with this type of application in mind, the Eaton 5P 2U Compact UPS combines a short depth with a reduced form factor capable of assimilating into the shortest network closet or 2-post rack. In addition, the model can be remotely managed over the network just like the appliances it protects, with the ability to remotely reboot devices using the UPS's individual switched outlets.
2. Power for VoIP



As Voice-over-IP has developed into a universal technology, its deployment has been made significantly easier through the use of Power over Ethernet (PoE). However, the power requirements of the core network switches that provide PoE capabilities have increased exponentially, at a rate of 50 watts per Ethernet port. As a result, the 1 or 2 kVA UPS that adequately powered these devices just a few years ago is no longer sufficient; instead, a 5 or 6 kVA UPS is now needed. For some large PoE deployments, UPSs of 10 kVA or larger are even demanded. Furthermore, because VoIP requires extended runtime to allow for continuous phone operation – typically 30 minutes to 2 hours – the addition of EBMs (Extended Battery Modules) to the base UPS has become standard.
Eaton responded with the 9PX 6kVA UPS, which combines all of the application's prerequisites into a compact, rackmount solution that occupies just 3U of vertical rack space. With each EBM requiring an additional 3U, organizations gain a completely remotely manageable, extended runtime UPS solution that consumes a total of just 9U of space.
3. Power for Hyperconverged solutions



Currently the fastest growing segment in the industry, Hyperconverged Integrated Systems (HCIS) have taken the server market by storm. With the ability to easily scale as customer needs expand, the technology offers an attractive, pay-as-you-grow approach. When it comes to safeguarding the solution, a 2 kVA UPS typically provides ample power protection for a base four-node HCIS, with the UPS expected to afford scalability as the number of server nodes grow.
Eaton has developed two UPS models perfectly suited for this application: the 5PX 2200RT and the 9PX 2000RT. Both units facilitate easy manageability while occupying just 2U of vertical rack space. Even more, advantages such as graceful shutdown and live VM migration during power losses can be automated via Eaton's award-winning IPM software, which integrates with popular hypervisors like Nutanix AHV or VMware vSphere and is fully tested and validated by leading vendors including DellEMC for VxRail, HPE for Simplivity and Nutanix.